Extra, extra, read all about it:
http://www.pcgamesn....e-story-setting
"In Pillars 1, we dropped the factions at the end of Act 2, and so [players] didn't really feel like their choices were super significant," admits Sawyer. "Something that I think Tyranny did much better, and something that we want to do for Pillars II, is really establish the factions much more clearly - give the player clearer choices, and let them know when they're approaching consequences for the choices they made."
OLD COMPANIONS IMPORTED FROM POE1 SAVE: As Sawyer puts it: "If you made certain choices with them that took them in a bad direction, when they come back, they're kind of screwed up."
"There's so much stuff we're pushing in terms of new 3D stuff within that 2D space," Sawyer expands. "It's crazy sometimes now to go back and look at the stuff in Pillars 1, which I still think looks nice, but looking at Pillars II and the technological jumps that we've done is pretty incredible. We're just doing stuff that no one else is doing."
Also:
Eothas, the Eoran deity of light and rebirth, has inhabited the stone titan buried beneath the player stronghold Caed Nua for millennia.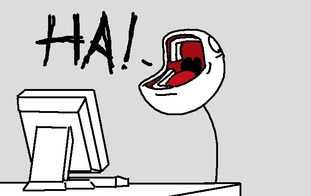 Edited by Messier-31, 27 January 2017 - 11:39 PM.