Hello everyone!
I would like to share my thoughts and to read other opinions on several topics:
1) Player AI scripting system.
For some reason people like to simplify everything, including AI settings, but that's not always good.
Hopefully PoE 2 has passed 2kk USD and we have a chance to get masterpiece AI.
It's so intriguing what kind of player AI scripting will we get in PoE 2, cause I don't like PoE 1 AI script system at all, but it's still better than no AI.
For me the best, fascinating and almost ideal AI scheme is implemented in - Dragon Age: Origins.
It's so awesome when you can customize any skill usage upon any situation (target evaluation, hp %, etc.)
Also, besides player AI scripting it's very important, it would be great if there will be no things like kiting or spreading up the mob group like in PoE 1
2) I would really appreciate some kind of interaction with other players co-op (like in Baldur's Gate / Neverwinter) or specific arena mode or something like that for PvP (like in Dungeon and Dragons Online)
3) I've had some blurry answers from Josh Sawyer via twitch / youtube about character transaction from first part to second, but many things are still unclear.
Like what's up with char. reputations and talents like
Gift from the machine, The merciless hand / Second Skin, blood pool sacrifice bonuses.
As I understand PoE 2 will be in Deadfire archipelago and all PoE 1 encounters were in Dyrwood, but where is it? Probably far far away in Eora...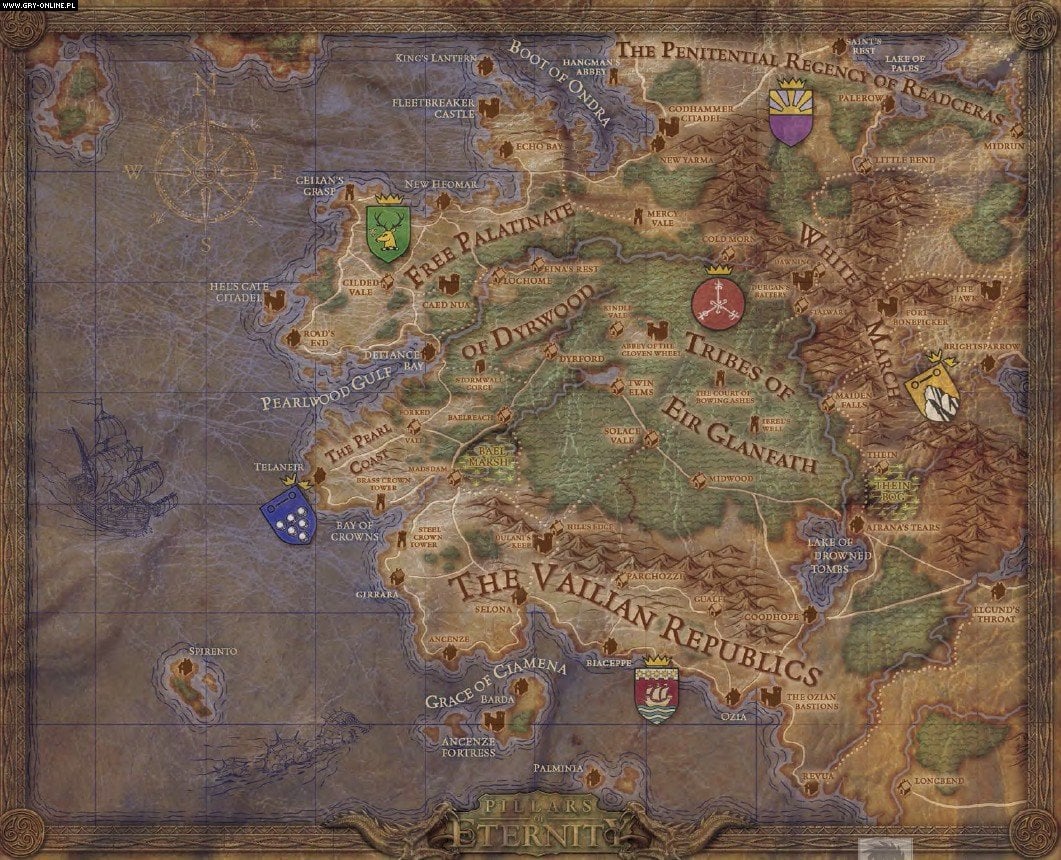 How choices we made in PoE 1 will affect PoE 2... cause there are so many of them!!!
For me the iconic transaction was BG1 to BG2, with Drizzt Do'Urden and Elminster, a few but so awesome.
Something like possessed Falanroed... for instance!
And it's really interesting with blood pool sacrifice, I mean they talk a lot about Eder and Aloth...
What do you think lads?