I want teh kotor 3
Members
Content Count

610

Joined

Last visited
Community Reputation
4
Neutral
Profile Information
Location
Xbox Gamertag
Interests
About Me
ClffyB interview (for the lulz)
R.I.P. KOTOR 2003-2008 KILLED BY THOSE GREEDY MONEY-HOARDING ************* AND THEIR *****-*** MMOS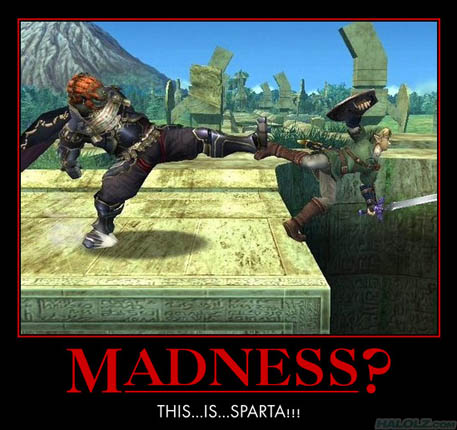 -------------------------------------------------------------------------------------------------------------------------------------------------
+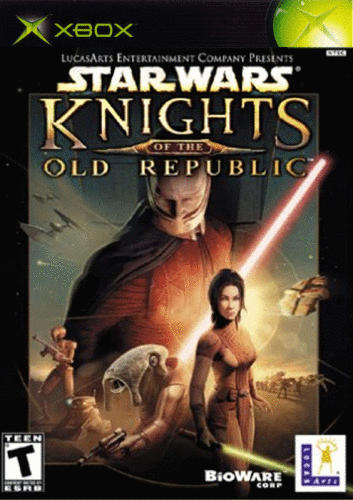 =
=
-------------------------------------------------------------------------------------------------------------------------------------------------
Endemic poverty has been sustained via targeted government action and inaction. Don't try any equivocation bull**** on me; yes, it's possible for someone in very bad conditions to make a good life for themselves in the capitalist system. It is, however, much, much less likely, and since large groups closely conform to statistics...

Boo ****ing hoo. Aye, that brought a tear to me eye, it did.

 

I think I'm starting to see a pattern in your posts. You simply cannot deal with the fact that the world is fundamentally harsh and unjust. Maybe that's why you get a boner when you go on about all those mad totalitarian state utopies?

 

Sorry, I'm not buying whatever it is you're selling... your antics are pretty amusing, though.
And to those who dislike the "current" storyline, I just want to say that if it was put in book form you would probably be all over it like a hypermetabolic person on an all you can eat buffet.
Well, the "Too too solid flesh" soliloquoy becomes almost a speech on war, if you imagine him doing it while walking patrol in a massive killer robot.
Selkath don't use toilet paper, because they live underwater and it would get all soggy and mushy. Mandalore probably wears a diaper, because he can't take off his suit. Knowing Canderous, the waste is then incinerated in a huge fireball that comes shooting out of... an exhaust port. A direct strike, and only a direct strike will start a chain reaction. The shaft is ray shielded, so you will have to use proton torpedoes. Now you know how Revan killed the previous Mandalore.